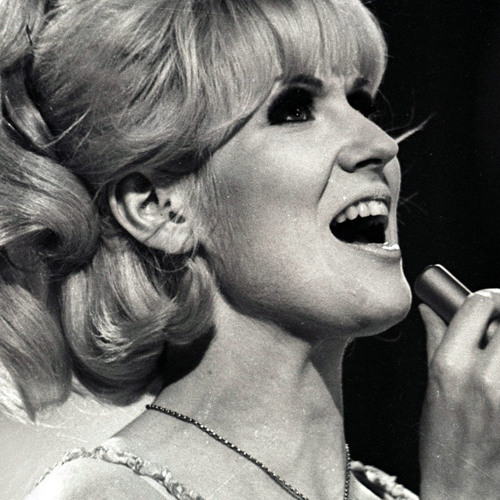 Song: Spooky [Bak & Lindemann Bootleg]
Artist: Dusty Springfield
Album: Spooky
Great bootleg remix of the Mike Shapiro & Harry Middlebrooks, Jr./Classics IV ummm... classic "Spooky" from new Danish duo Bak & Lindemann.
Dusty's version is well known and probably
best
known from its inclusion in the '98 film
Lock, Stock and Two Smoking Barrels.
Bak & Lindemann turn up the throb and sexy and works as some serious swingin' cocktail-time music. Immediately infectious.
Bak & Lindemann are about to release a free compilation of their remixes, which includes "Spooky." More info can be found at their
Facebook page
.
Enjoy.
Spooky [Bak & Lindemann Bootleg]