Song: I Was Made for Loving You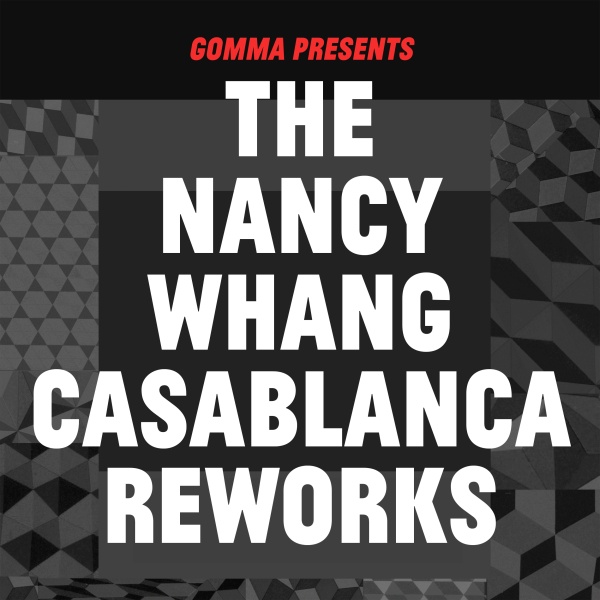 Artist: Drop Out Orchestra
Album: The Nancy Whang Casablanca Reworks
After The Juan Maclean dropped a whole new record featuring non-stop Nancy Whang, we're treated with a full EP of classic disco re-works vocalised by the deadpan chanteuse. Praise!
Like they did
with Peaches
back in 2012,
Gomma Records
have done another E.P. of classic disco re-works from Casablanca Records, this time with our beloved Nancy Whang on vocals. I mean, how can this be bad?
It's not, it's great. Audiojack produces the sex o'clock "Like an Eagle" while Bonar Bradley helms "Working the Midnight Shift." My favorite though, is the Drop Out Orchestra's take on the goofball, yet transcendental "I Was Made for Loving You"
by Kiss
. (I know right.) Nancy and the D.O.O.'s version turns up the thumping-sleazy-sexy-night vibe, it's really remarkable.
Check out the full E.P.
here
. Or bask in all the riches Nancy Wang has given us via
The Nancy Whang Playlist
:
Enjoy.
Like an Eagle - Audiojack w/Nancy Whang
Working the Midnight Shift - Bonar Bradberry w/Nancy Whang