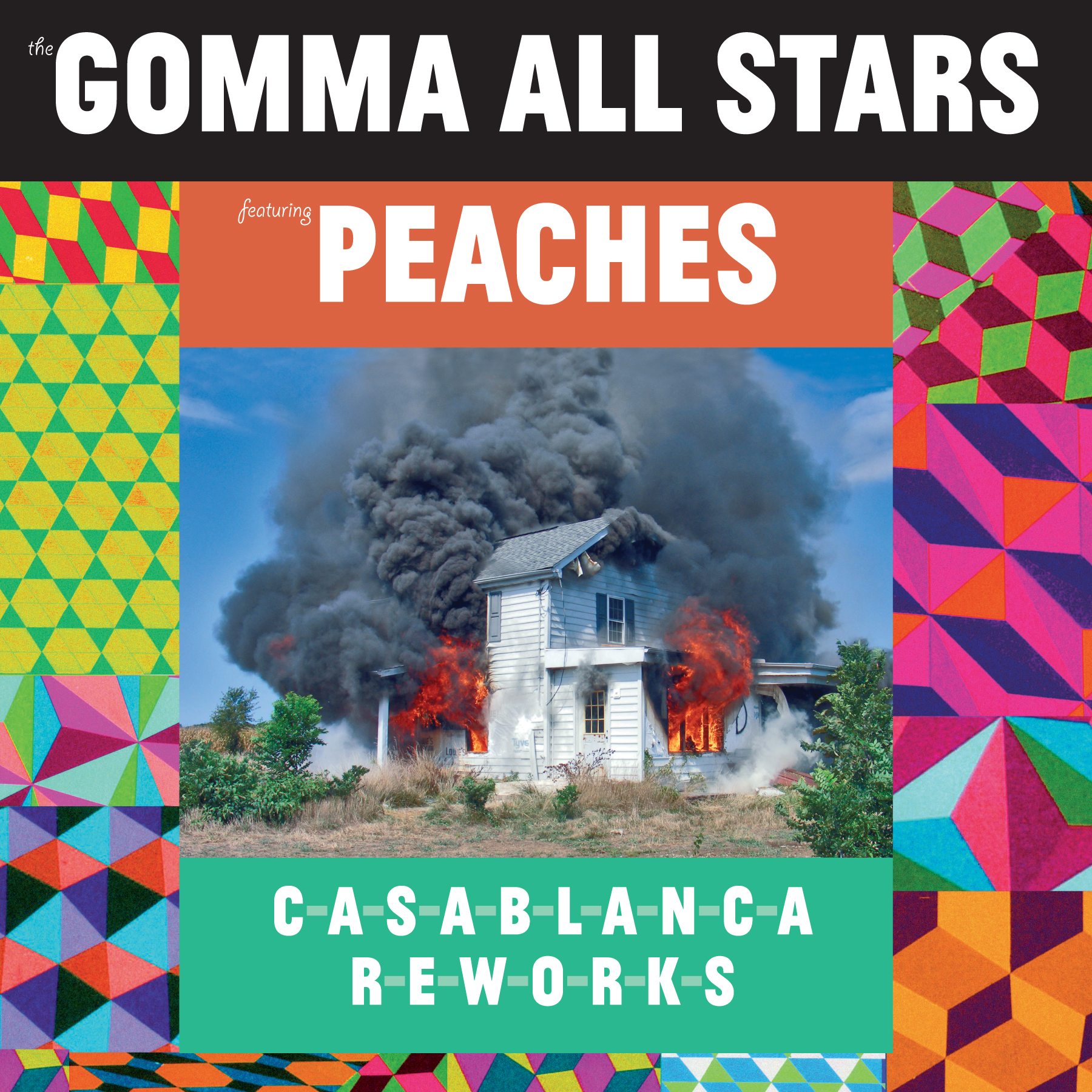 Song: Maniac
Artist: Moullinex feat. Peaches
Album: Casablanca Reworks by the Gomma All Stars
It's official... I need a Casablanca Records retrospective. I don't even know if one exists, but there is a lot I need to learn from the disco era, and the electronic music pioneers from that label represent a huge hole in my collection and disco knowledge. I say this because of the excellent new "Casablanca Reworks" that was recently released on Gomma Records.
Moullinex, Telonius, Munk, and The Phenomenal Handclaps all feature Peaches doing modern versions of four disco classics. Electro House versions of Stephanie Mills "You Can't Run From My Love,"The Skatt Brothers "Walk the Night," "Our Love" by Donna Summer, and then Michael Sembello's 80's classic "Maniac." And they're all amazing.
Odd little factoid... "Maniac" was inspired by the 1980 horror movie of the same name and originally the chorus was:
He's a maniac, maniac that's for sure,
He will kill your cat and nail him to the door.
Phill Ramone, the producer of the song, thought the song should be more about a girl with the passion for dancing. Hence...
She's a maniac, maniac on the floor
And she's dancing like she's never danced before.
Good thing eh?
Enjoy.
Maniac - Moullinex feat. Peaches
Our Love (Dub) - Telonius feat. Peaches
You Can't Run From My Love - Munk feat. Peaches