Song: It's You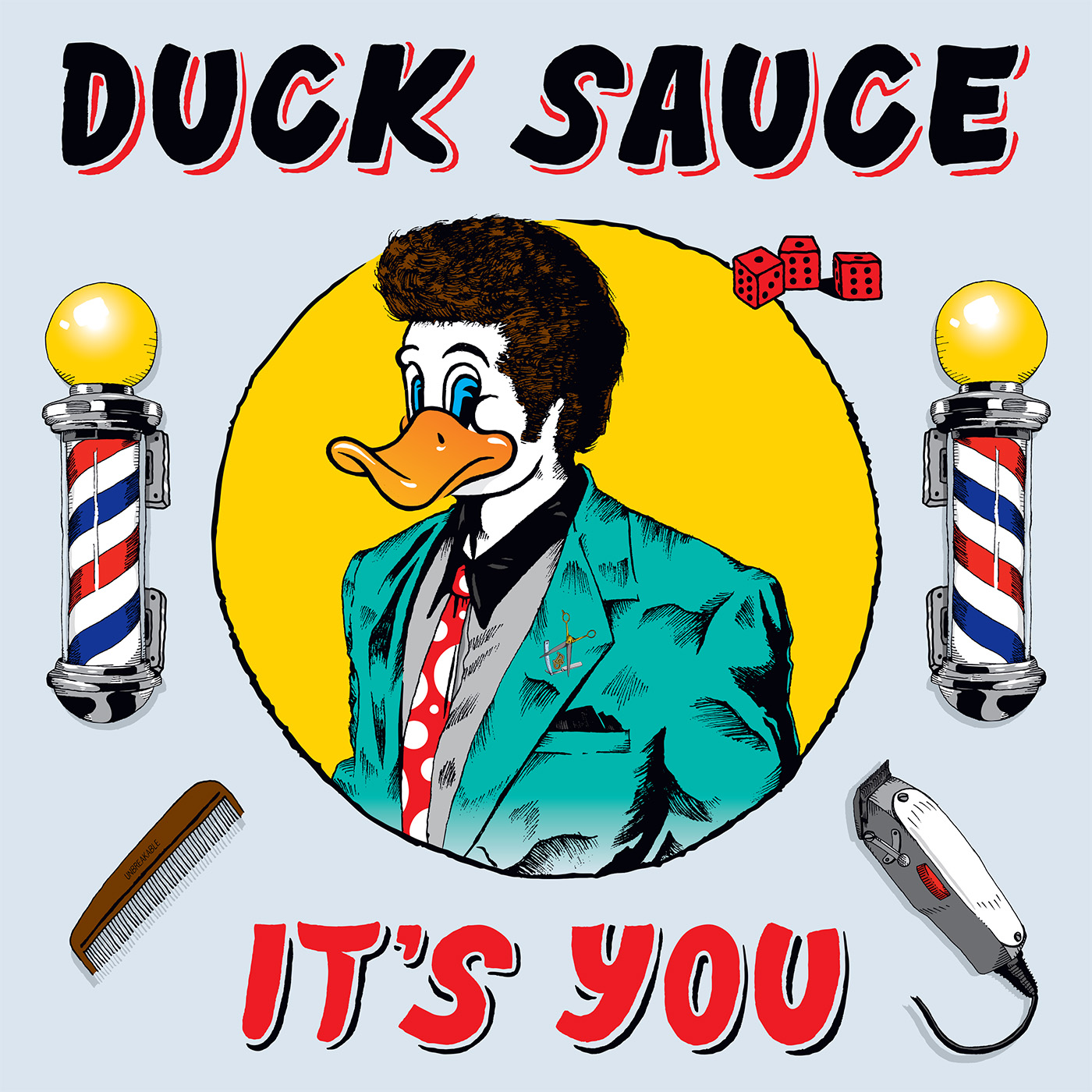 Artist: Duck Sauce
Album: It's You (single)
Another infectious track from the NYC-based DJ duo Duck Sauce, AKA Armand Van Helden & A-Trak. They're three-for-three with their last A-Sides, "
Barbara Streisand
," "
Big Bad Wolf
," and now this.
"Wolf" was best known for its outrageous music video. (see below) The video for the bouncy "It's You" goes less outrageous and more "fun." You could almost describe it as "cute."
I've read of no plans for a full-length album, but it seems unlikely or at least a long way off given their non-prolific single-release history. No matter... they keep breaking these fun little gems out they'll be all good in my book.
Enjoy.
It's You
Big Bad Wolf
Barbara Streisand