Song: Turn it Gold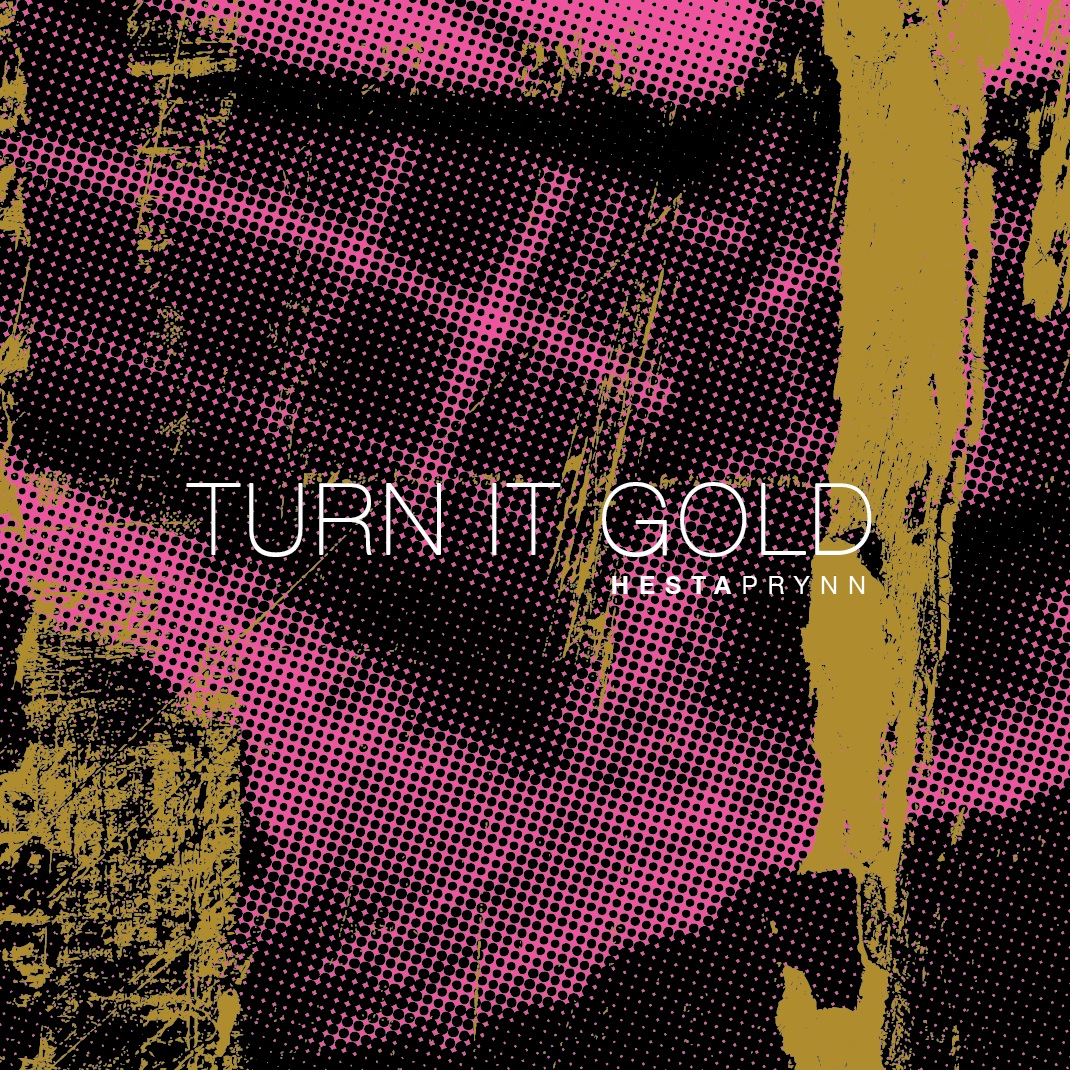 Artist: Hesta Prynn
Album: Turn it Gold
Back in college I was a fan of Northern State, the from Long Island, started-as-a-joke, all-female trio of MC's who came out with their debut EP
Dying in Stereo
back in 2002.
My friends and I ate that shit up, and when their debut full length
All City
came out in 2004 I thought they might really blow up.
They didn't, and 2007's Can I Keep This Pen? also didn't make a dent… but I liked it, especially track "
Sucka Mofo
" which should have made more impact yet in retrospect with that title… eh.
I'd pretty much forgotten about them until just recently saw a mention of Hesta Prynn, one third of the group and the member with the
best name
.
Turns out that pretty soon after the band split she started working on solo material, DJ'ing, as well as doing some pop ghostwriting.
She's released a handful of singles and two EP's, and I'm totally digging them.
2010's
Can We Go Wrong
has a strong Santigold vibe to it, indie rock sounds mixed with hip-hop beats and sung melodies.
She still sounds like she did in Northern State, and hearing her voice again makes me realize she was sort of always the standout.
There are shades of Le Tigre and even The Breeders here, kind of amazing.
Standouts include opener "You Wind Me Up," "Recall," and the dirty-propulsive title track, but it's all pretty stellar.
Single "Turn it Gold" is also notable, keeping the sound of
Can We Go Wrong
, and included a remix from Bright Light Bright Light.
She released a cover of The Butthole Surfer's single "Pepper" which also contained the sorta-Northern State-sounding "Seven Sisters."
Just shy of a year ago the
We Could Fall in Love
EP was released which featured a much more club-ready sound.
The throbbing beats are a stark contrast to the
Can We Go Wrong
sound, with the title track sounding like it could almost fit comfortably on current pop radio.
It's still full-on Hesta Prynn though, and makes me wonder whom she's been ghostwriting for.
I'm hoping a full length record is in the works at some point, she should certainly have more exposure than she does.
I can't believe she's been working along releasing music that's somehow completely missed me. (humpf)
She's worthy of the Playlist treatment...
Enjoy.
Turn it Gold
Can We Go Wrong
We Could Fall in Love