Song: Yung Rapunxel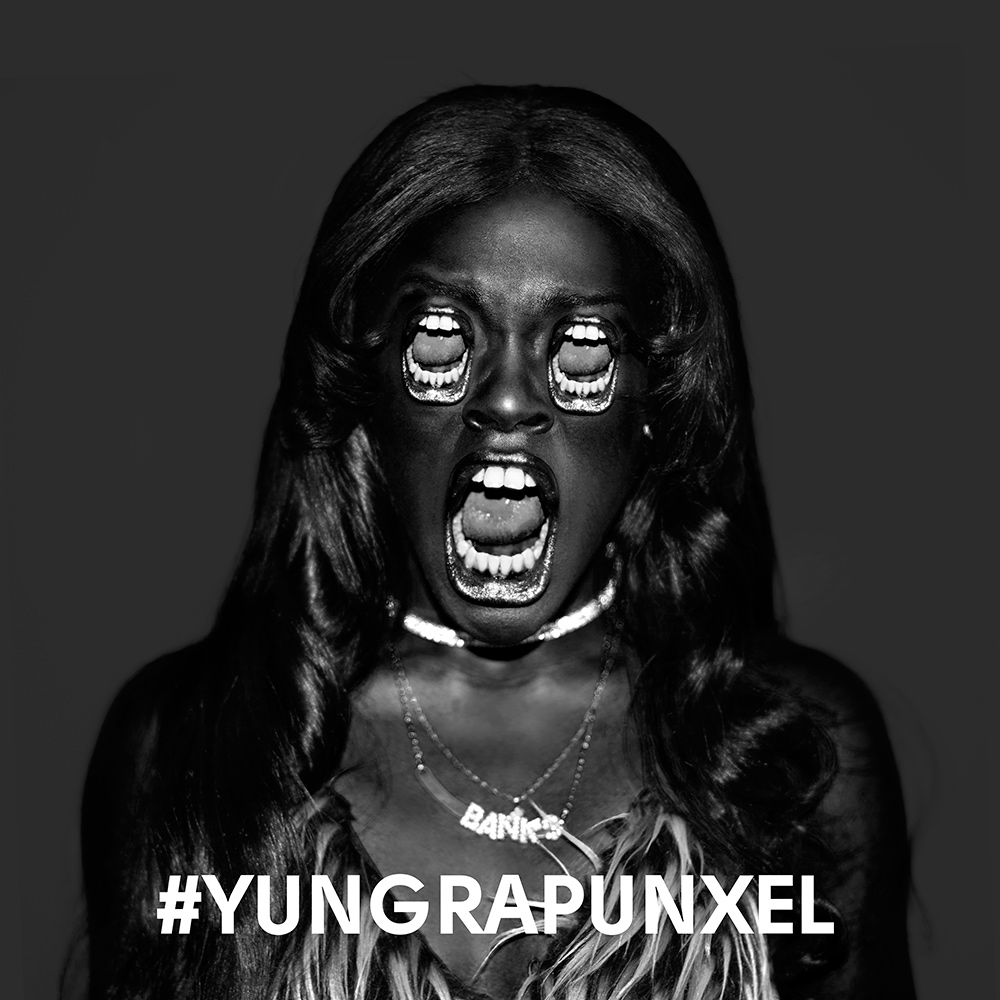 Artist: Azealia Banks
Album: Broke With Expensive Taste
Here's a little double-Tuesday WeCast bonus.
The just released MENTAL video for Azealia's first single off the much anticipated (and delayed) debut album, which still doesn't have a release date. (But apparently this year.) "Yung Rapunxel" leaked a couple weeks ago and I have had a hard time trying to decide how I feel about it.
The track is loud, angry, aggressive, and in your face. Might be the perfect big-league intro to such a
firecracker personality
... but surely, they're not expecting this to be a hit are they?
Well, this assault of the senses doesn't sound very catchy at all, but I haven't been able to stop listening to it. It's racket for sure but it's gotten under my skin. And coupled with the outrageous video... it feels like
something
. This could be important.
What's the word... too much?
Enjoy.
Yung Rapunxel