Song: Alive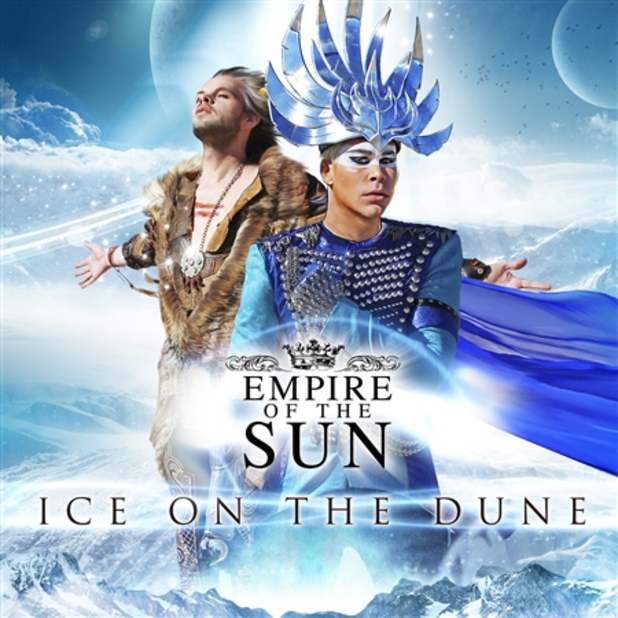 Artist: Empire of the Sun
Album: Ice on the Dune
It was a pleasant surprise when, on March 11th the following appeared on the internets:
Yes! Drama! The return of Empire of the Sun!
Not so long after
PNAU's latest
AND the
Elton John collab
, Nick Littlemore is back with
his most popular band
.
The band relaunched its website, and while I can't seem to find this (possibly changed) it did have placeholders for the following dates:
March 15th
March 22nd
March 29th
April 8th
March 15th was yesterday (if you're keeping track) and the band revealed the first single off sophomore album "Ice on the Dune." "Alive" certainly keeps up with the bands sound from the debut, and while initial listens didn't seem to pack the punch of a "Walking on a Dream" or "We Are the People," after a couple spins that chorus is really hitting me.
More than anything, I'm happy we're getting another album.
"Ice on the Dune" is set of release on June 8th.
Enjoy.
Alive