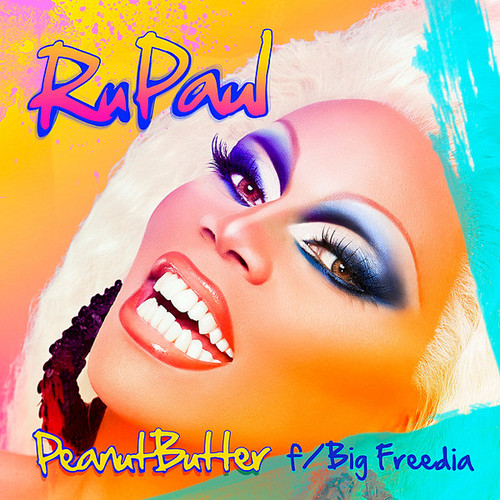 Song: Peanut Butter (feat. Big Freeida)
Artist: RuPaul
Album: Peanut Butter
Just in time for the start of tonight's All-Star season of RuPaul's Drag Race, Ms. RuPaul Charles has released a new single, "Peanut Butter," with New Orleans' bounce music/hip hop artist Big Freeida... who sounds like Chuck D.
The song is big, attention grabbing, and... not for all tastes. But I dig it. I love RuPaul, and love the show... and this song, like the show, is filled with some glorious one-liners, set to a killer beat of course.
Nothing really beats "Jealous of My Boogie" as far as tie-in music to the show in my opinion, but this should get you jazzed for tonight's debut of the mini-season.
Thanks to friend and reader Nick for pointing this one out to me.
Enjoy!
Peanut Butter
The Beginning
Jealous of My Boogie