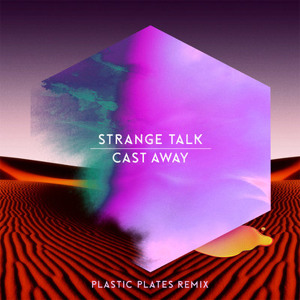 Song: Cast Away
Artist: Strange Talk
Album: Cast Away
Strange Talk are a Melbourne-based electropop band that formed in early 2010 by friends Gerard Sidhu and Stephen Docker. They released a self-titled EP last year, and have just released an amazing new single, "Strange Talk."
The band's sound has been compared to that of Passion Pit, Phoenix, Yeasayer and Cut Copy. Which is pretty spot-on.
No word on when to expect their debut album, but this is the sound of a band to watch. Good stuff.
Thanks to friend and reader Sean for introduction. Sublime.
Enjoy.
Cast Away
Climbing Walls
Eskimo Boy