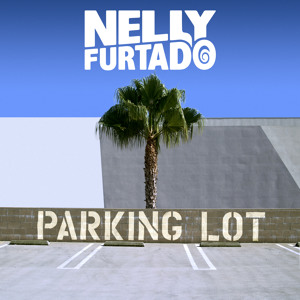 Song: Parking Lot
Artist: Nelly Furtado
Album: The Spirit Indestructible
What is happening?
Nelly Furtado has a new album coming out... the long awaited follow up to her global smash "Loose" from
six
years
ago. AND... nobody seems to care. She's now moving onto her third single from the upcoming album and it seems nobody's paying attention to any of it.
This is a shame. It's all been pretty amazing.
I really really liked first single "
Big Hoops (Bigger the Better)
" and the title-track follow-up for the album, "Spirit Indestructible" was even better. Now we have "Parking Lot," a mid-tempo number that's quite punchy and fun, loved it immediately. But will this track be the one to finally get some attention for her and the album? Dunno.
"Parking Lot" has reminded me of "Say it Right," in terms of tempo, and I immediately heard traces of Britney's amazing b-side "
Amnesia
" in the beat. There is something special about it.
Well, I for one can't wait for the record. Take a listen to these three singles below and get excited!
Enjoy.
Parking Lot
Spirit Indestructible
Big Hoops (Bigger the Better)