Song: Something New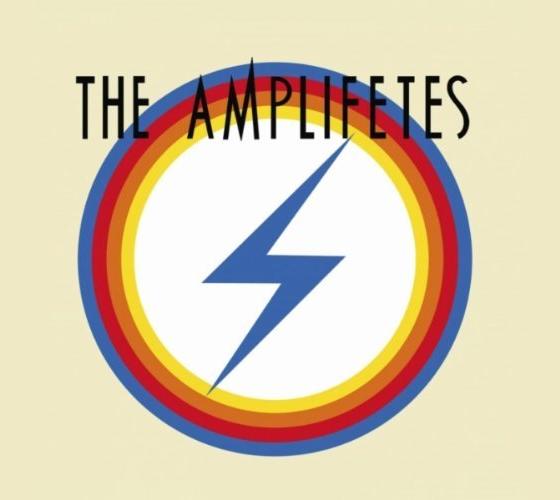 Artist: The Amplifetes
Album: The Amplifetes
Well, leave it to Sweden for cranking out the exquisite rock-leaning electropop... The Amplifetes are a four-piece who have a typically cryptic background. According to their website, the four have written/produced music for the likes of Kelis, Madonna, Grandmaster Flash, and Peter Bjorn & John, and yet wrote the majority of
their debut album
, due to being in different cities, during late nights over the Internet... and claim that it wasn't until mixing the album that the full band met. Really?
Well, regardless of that dubious claim... the album is pretty great. They toe the line between irresistible beats and semi-detached vocals... sort of totally catchy, and yet very relaxed. Their debut single, the glitchy, stuttered, "It's My Life" made its mark by being in a promotional campaign for Italian designer Roberto Cavalli featuring a Milla Jovovich.
Second single "Whizz Kid" is a bit more straight-forward and rock/punk leaning yet catchy. I'm really digging third single and second track "Something New" which is a bit more electro and seems even more ready for a fashion show than "Life." But the album is pretty filled with gems, including the Giorgio Moroder-esque goof "Fokker," and the pop bliss of "Blinded By the Moonlight."
The band incorporates a slew of influences, I hear a bit of fellow countrymen Teddybears, as well as the Infidels. But it's another good full album, not just a couple good singles and a bunch of filler. These guys interest me... check them out.
Enjoy.
Something New
It's My Life
Fokker (not real video)