Song: Number 1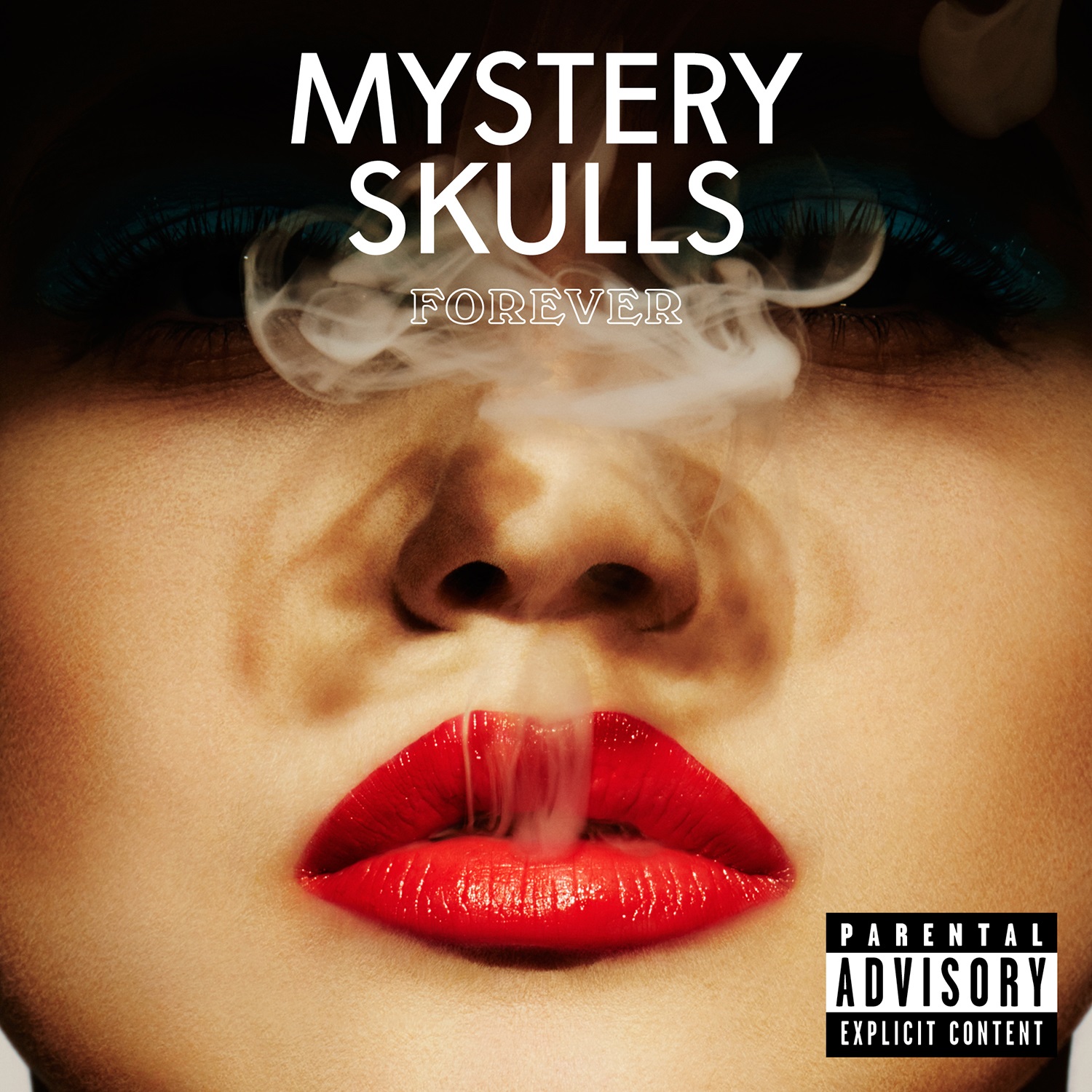 Artist: Mystery Skulls
Album: Forever
Mystery Skulls are a Dallas, Texas originated, currently L.A. based indie-dance "group" formed by Luis Dubuc in 2011. Their debut album
Forever
was recently released on Warner Brothers Records.
The album includes two collaborations with singer Brandy and Nile Rodgers, who brings his trademark guitar groove to singles "Magic" and "Number 1." They both have a throwback feel to them that's instantly satisfying.
The album is filled with lots of 80s synth and driving beats. Not revolutionary or particularly notable, but worth a listen for sure.
Enjoy.
Number 1
Ghost
Magic