Song: Make Me Feel Better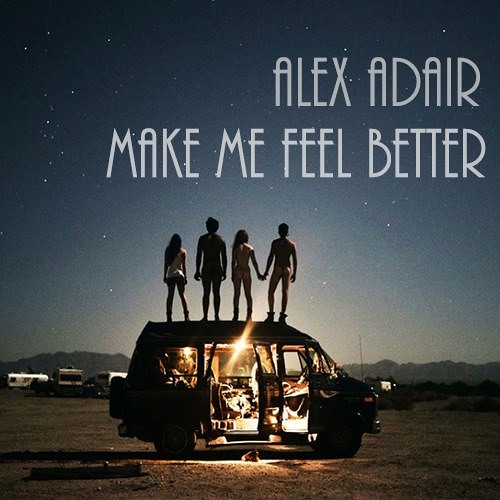 Artist: Alex Adair
Album: Make Me Feel Better
Here's something super fresh...
Alex Adair is an up and coming remixer/producer out of Sussex, UK. He was born in 1993, which means he's twenty-one. (gulp)
His remixes lean most toward progressive house, and you can hear and sometimes download many of them on his
Soundcloud page
. He's done a lot of pop stuff, from Katy Perry to Tegan & Sara, but his latest original tune, "Make Me Feel Better," which was uploaded twelve days ago, is proper amazing and beautiful. (and also a free download at the very top of that page.)
Can't really find much more info on the man, not sure who is singing on the track... but there's really something here. You're big inhale/exhale out of the workweek into the weekend.
Enjoy.
Make Me Feel Better