Song: Out of the Black (feat. Robyn)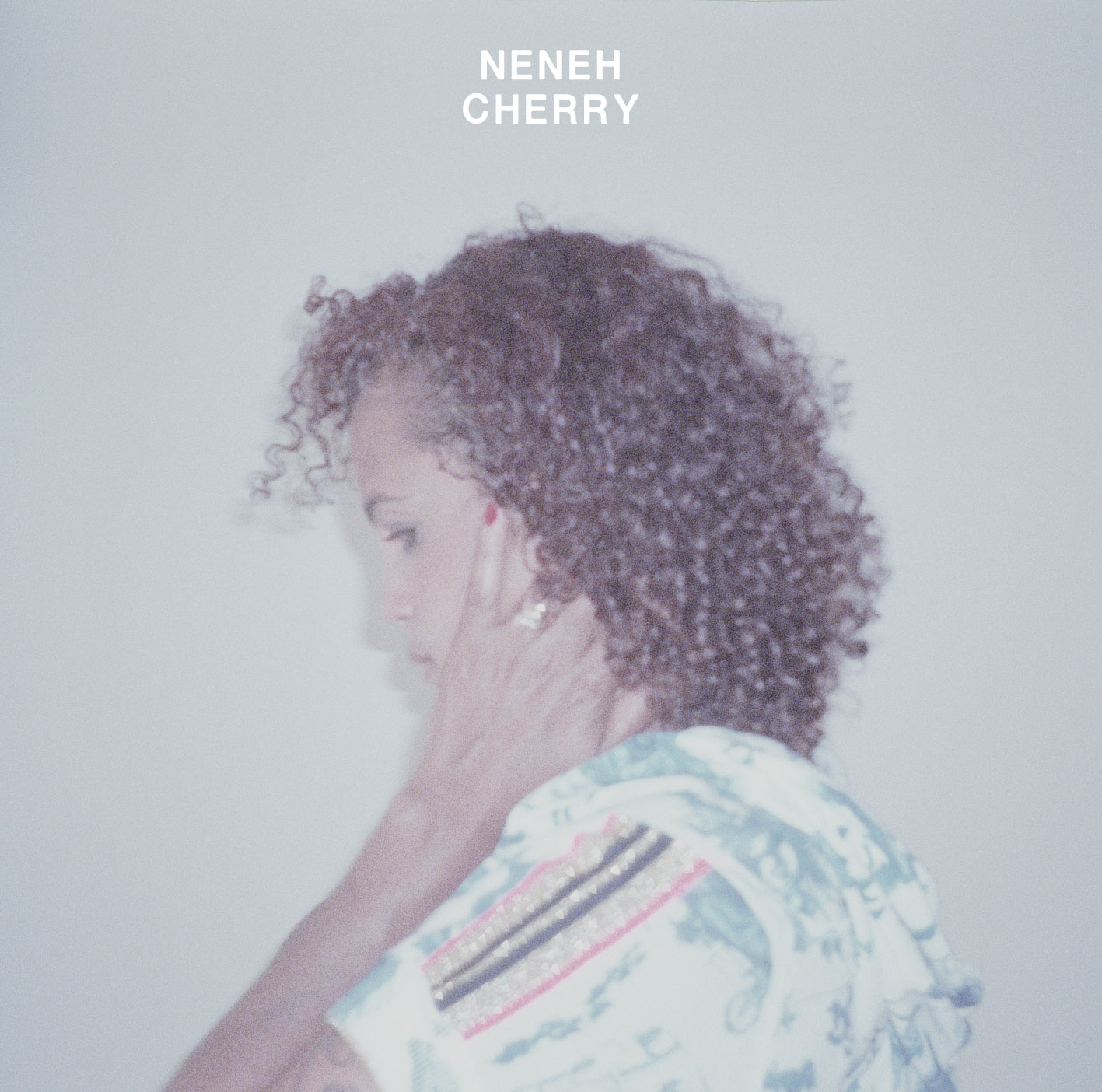 Artist: Neneh Cherry
Album: Blank Project
Neneh Cherry has never been that prolific, and while she's been working in past years on projects like band/collaboration cirKus, as well as 2012's
The Cherry Thing
, an experimental jazz record with group The Thing, it's been eighteen years since the release of her last solo album
Man
in 1996.
Blank Project
, her fourth album, is surprising not only for the wide gap since her last but also the rushed, experimental nature of the record itself.
Blank Project
was produced solely by Four Tet and was recorded and mixed in five days. Each Neneh Cherry release has been different from the one before and
Blank Project
is no different, though this time has completely separated itself from the hip-hop flavour she was initially known for from 89's
Raw Like Sushi
.
I couldn't get into
The Cherry Thing
at all, and while
Blank Project
is as oddly experimental and sparse as that record, it's got shades of Cherry's excellent sophomore album
Homebrew
, where mood took precedence over hooks... though
Project
goes further and more sparse than that trip & hip-hop touchstone.
You can look no further than the collaboration "Out of the Black" with fellow Swede Robyn which sounds like nothing you'd expect from either. Dub-by and lush with minimal electronics, it's an odd track that's also strangely hypnotic, buch like the rest of
Blank Project
.
This album might disappoint old fans of her early work but this is a record worth listening to. I hope it leads to a resurgence for the singer-songwriter... it's create to simply hear her voice again.
Enjoy.
Out of the Black
Blank Project

Everything