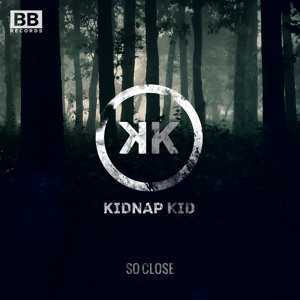 Album: So Close
Artist: Kidnap Kid
Album: So Close
Really digging this new single from British DJ/Producer Matt Relton AKA Kidnap Kid.
After winning "Best Electronic Song of 2012" on iTunes with "Vehl" last year, Kidnap Kid is heading out this month on a 16-date tour with a stop at the Ultra Music Festival.
I hadn't heard "Vehl" until this AM... and it's alright, but "So Close" is pretty ace... lush electronics with ethereal vocals by Sinead Harnett.
Lovely, gorgeous, and all that. There's also a great
Club Mix
as part of the single package and another tune, "Animaux," which you can hear below.
Enjoy.
So Close
Vehl
Animaux