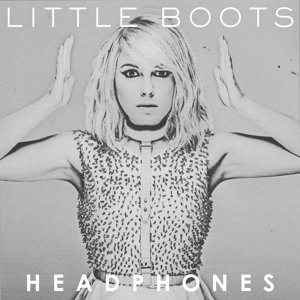 Song: Headphones
Artist: Little Boots
Album: Headphones
Okay, so I've already
let you all know
that Little Boots has her sophomore album coming out but...
a) The first song "Shake" was more of a grower than immediate dancepop gold.
b) Second released track "Every Night I Say a Prayer" was even better.
c) We still don't know when the album is coming, but she released a song that I'm starting to think is a stone-cold classic that I couldn't
not
share with you.
First official single "Headphones" has been on constant repeat since I got it back in June. Love love love it and am surprised it hasn't taken off more. Well, not that she had much play here in the States but at least the gay clubs played "
New in Town
," I'm not hearing this anywhere.
With three great tracks thus far, you can color me excited about this album. Also check out the Dimitri from Paris remix below, turns the track into early-Madonna "Holiday-like" gold.
Enjoy.
Headphones
Every Night I Say a Prayer
Headphones (Dimitri From Paris Remix)