Song: Doing the Dirty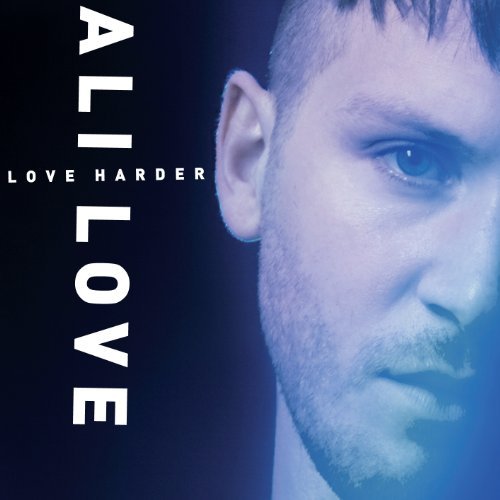 Artist: Ali Love
Album: Love Harder
Here's another 80's synthy-throwback. Ali Love (who was actually BORN in the 80's) is a London based artist whom released two singles back in 2006 independently and was then subsequently signed to Columbia Records. His initial breakthrough came for providing vocals to the Chemical Brothers hit "Do it Again" from their album "We Own the Night." His two subsequent singles, "Secret Sunday Lover" and "Late Night Session" failed to do very well, despite Columbia's promoting and the label dropped him in late 2007, never releasing his debut "Love Music," despite distributing promotional copies of it.
In 2009 Love signed a new deal with Back Yard Recordings released "Love Harder" this year. It's almost completely a throwback, but has a lot of catchy melodies. I like singles "Love Harder" and "Diminishing Returns" but really got into second track "Doing the Dirty."
I'm honestly not sure how well Love could do because the music sounds so dated. Despite the 80's sound being back in a big way, most acts biting that sound are updating things a bit for the time. That said... if you like the sound of this, you'll like the whole thing. There is a joy (and innocence) that's really charming, and he's got a great artist for this genre.
Check him out.
Enjoy.
Love Harder
Diminishing Returns
Smoke & Mirrors