Song: Make Luv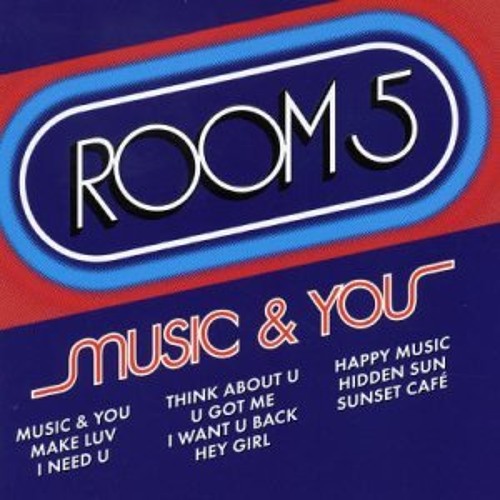 Artist: Room 5
Album: Music & You
And since it's Friday let's get a bit more upbeat in our
Esta Groove
...
Room 5 and the album
Music & You
is a one-off project from Italian house producer and DJ Vito Lucente, better known as Junior Jack. He's gone through several monikers since starting in the early 90s, with Junior Jack apparently his last, with the album Trust It in 2004. The year prior he released Music & You, a disco-house phantasia that still sounds pretty amazing. One of my favorite finds from the last year.
I'll be adding tracks and albums to the below playlist in the future so you should totally follow it and get your body movin'.
Enjoy.
Make Luv
Music & You
U Got Me