Song: Stay in Love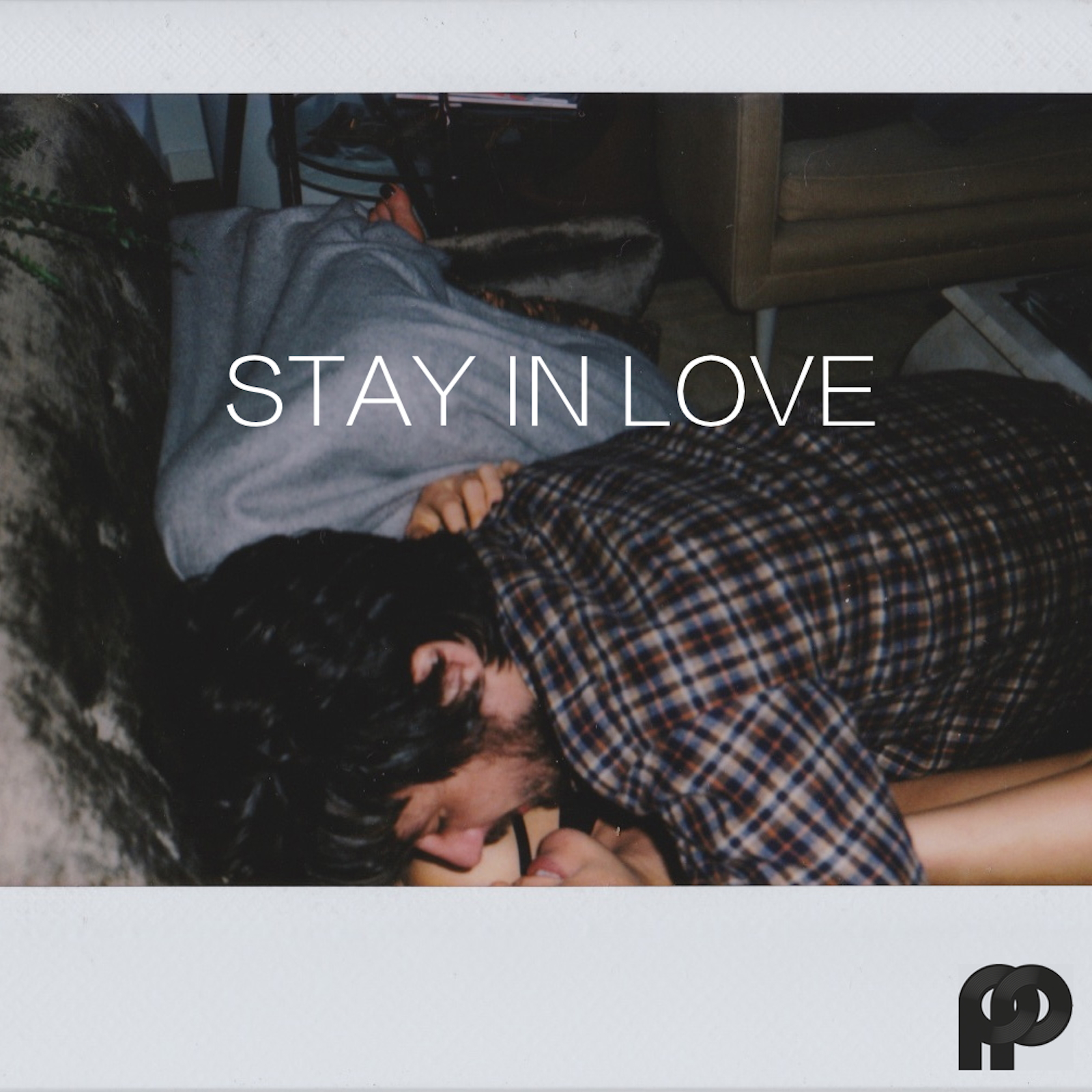 Artist: Plastic Plates feat. Sam Sparro
Album: Stay in Love
Plastic Plates is the stage name for Felix Bloxsum, a Sydney-born DJ and music producer who has played and worked with a wide variety of artists from Empire of the Sun, Sneaky Sound System and Edward Sharpe and the Magnetic Zeros to Jennifer Lopez, Kelly Clarkson, and Christina Aguilera. He's been on the Kitsuné label for some time, releasing a handful of singles and a couple EP's.
Plastic Plates sound is best described as disco-infused Electro-House.
"Stay in Love," a brand new single with vocals by Sam Sparro has been on on my iPod since February but has just recently sunk in. It's quite the slick, catchy track, love Sam's voice and the production. It's really a winner.
Bloxum and Sparro actually grew up together, going to the same primary school in Sydney, and Felix's father and Sam's Grandfather also played in local jazz bands together. They've reconnected since both started making music and Bloxum apparently played drums on every track on Sparro's last album,
Return to Paradise
.
No word if an album is on the way, though his singles and the very good EP for "Things I Didn't Know" are all
on Spotify
.
Enjoy.
Stay in Love