Samba Week!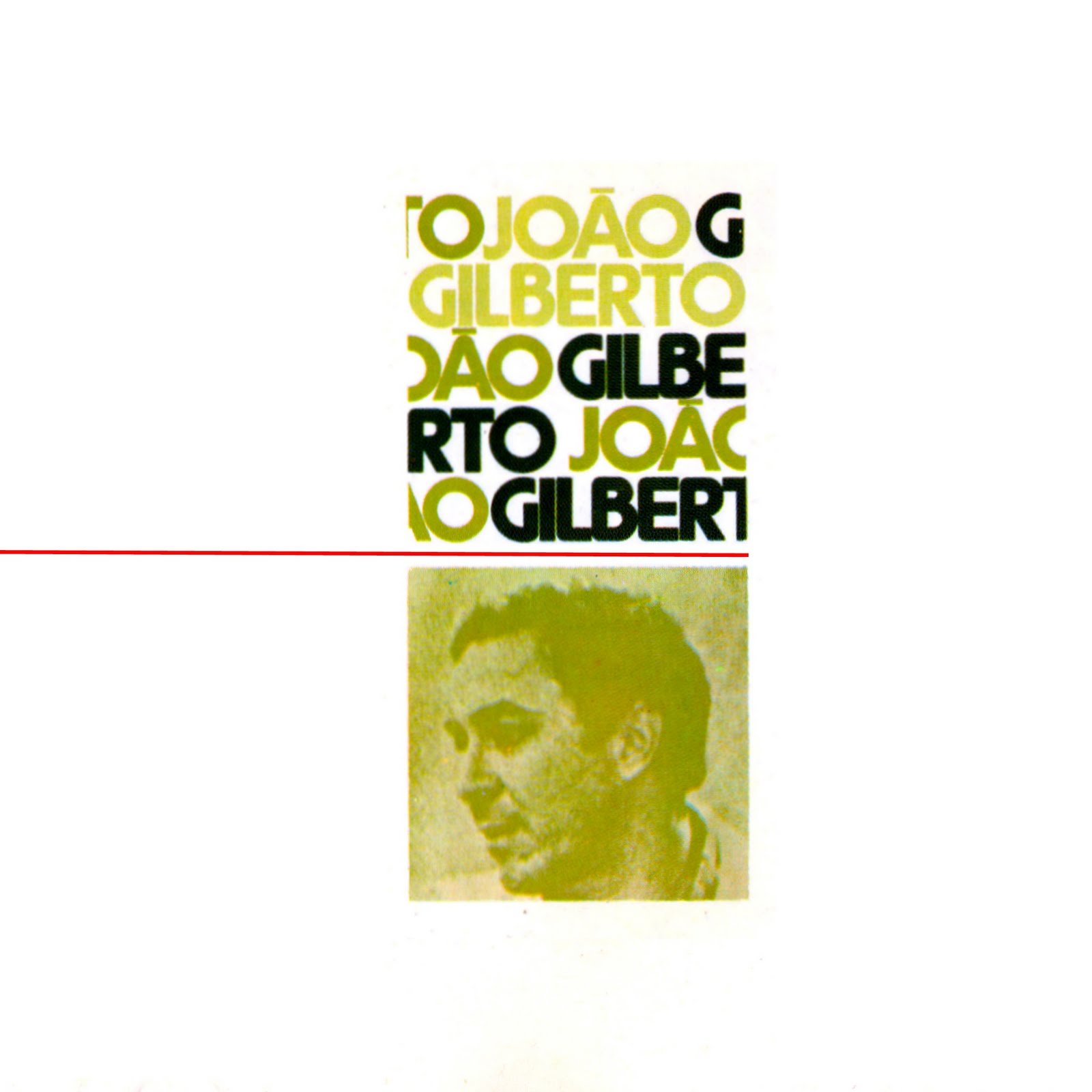 Song: Águas de Março
Artist: João Gilberto
Album: João Gilberto (Águas de Março)
João Gilberto is a Brazilian singer and guitarist whom is one of the first names in Samba & Bossa Nova, releasing his debut album
Chega De Saudade
in 1959. He recorded the title track in '58 after creating the minimal, guitar-based offshoot of Bossa Nova, and it became a hit, starting the craze for the Samba sub-genre.
Gilberto later teamed up with Getz for the '64 album Getz/Gilberto, which became one of the best selling jazz albums of all time, helped by the runaway success of the track "The Girl from Ipanema," sung by Gilberto's wife Astrid, that became a worldwide pop music standard.
I really gravitated to the much later self-titled 1973 album sometimes referred to as "The White Album" as a play off The Beatles.
João Gilberto
, also known from the first track "Águas de Março," is a beautiful, stripped-down affair containing Gilberto, his guitar, and minimal drumming/percussion from Sonny Carr. It's quiet, serene, and simply a beautiful listen.
Gilberto has a lot of material, I've only just started to get to know some of it but recommend the debut,
Chega De Saudade,
this self-titled album, and his work with Getz. All have been added to the Samba playlist!
Enjoy.
Águas de Março