Song: Blurred Lines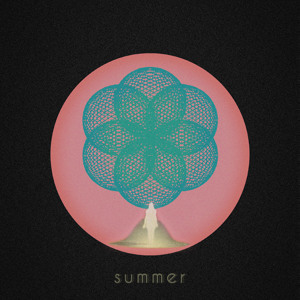 Artist: Nylo
Album: Indigo Summer
Chicago-born, Texas raised, L.A. living RNB singer Nylo gives us a chilled-out, electronic take on the song of the Summer. Nice.
Nylo, who is
quite a beauty
, released her debut EP Memories Speak last year. That, along with a handful of singles can be found on
Spotify
.
Facebook Page
.
"Blurred Lines" is part of the Indigo Summer mixtape, which you can stream here:
Enjoy.
Blurred Lines