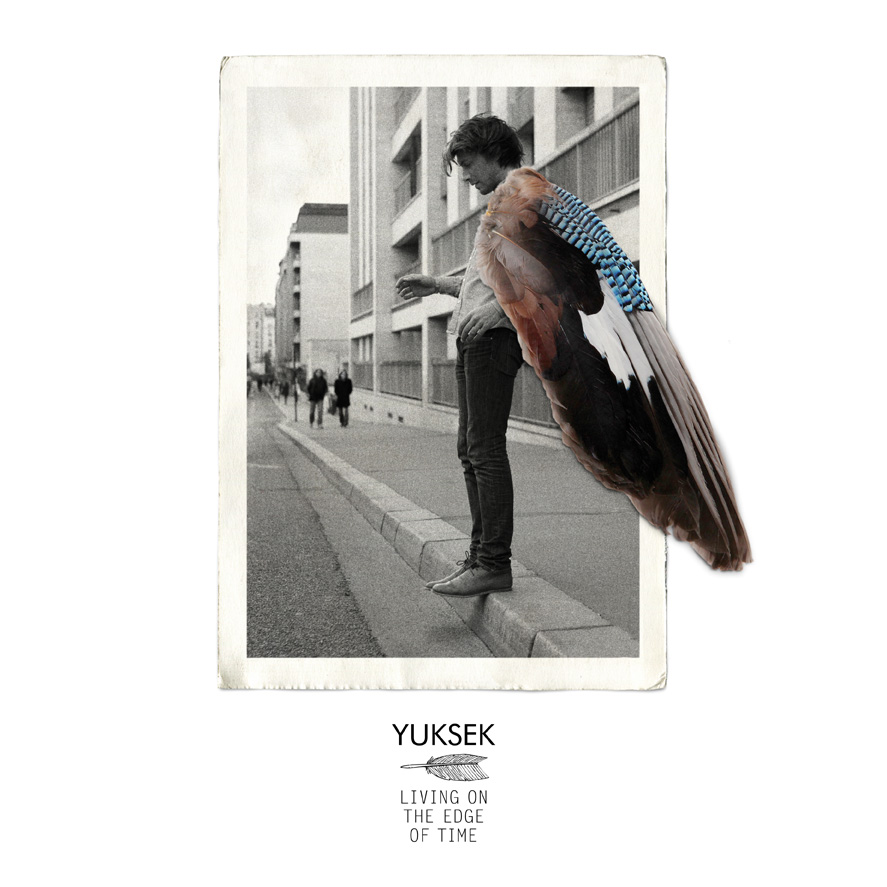 Best of 2011
Song: Always on the Run
Artist: Yuksek
Album: Living on the Edge of Time
French DJ, remixer, and Producer Yuksek first grabbed my attention with his hard-hitting dancefloor single "Tonight" from his debut '09 album "Away From the Sea." It was a great track, and I thought the remainder of the album was pretty good as well. I was not prepared when the man released "On a Train" from his sophomore album "Living on the Edge of Time" replacing the harder club beats for an electro-meets 70's singer-songwriter vibe. And I was even more surprised when the full album, became one of favorites of the year.
Obviously the electronics are still there, and this could be considered a 'dance' album, but it's much more songwriting-focused, with each track having it's own distinct personality vs. a chugging four-to-the-floor album of dance music. But that's not the reason I like... I just really really like the songs.
In another lesson in expectation meets reality, it took several listens to this album for it to sink in. Again, I expected a more faceless dance record like "Sea," and played it a lot at work but didn't really
listen
to it. But I fell into a moment where I was listening to "On a Train" quite a bit commuting... on the train (haha) and gave the album an entire run through with headphones. Whoa. Songs that had thus far been "background" came to life and an honest album came through.
It may have the 70's vibe, but it has a very 80's sound, though not in a homage type way. The production of "Living on the Edge of Time" is very modern. In a way it's very LCD Soundsystem, using modern electronic dance music with a bygone approach to creating it, though Yuksek excludes the punk mentality of LCD and infuses a more pop/songwriter insistence to the music. It's an album that surprised me more than any new, killer debut this past year as my expectations of Yuksek didn't include this by a mile.
Thank you Sir.
Enjoy.
Always on the Run
On a Train
The Edge