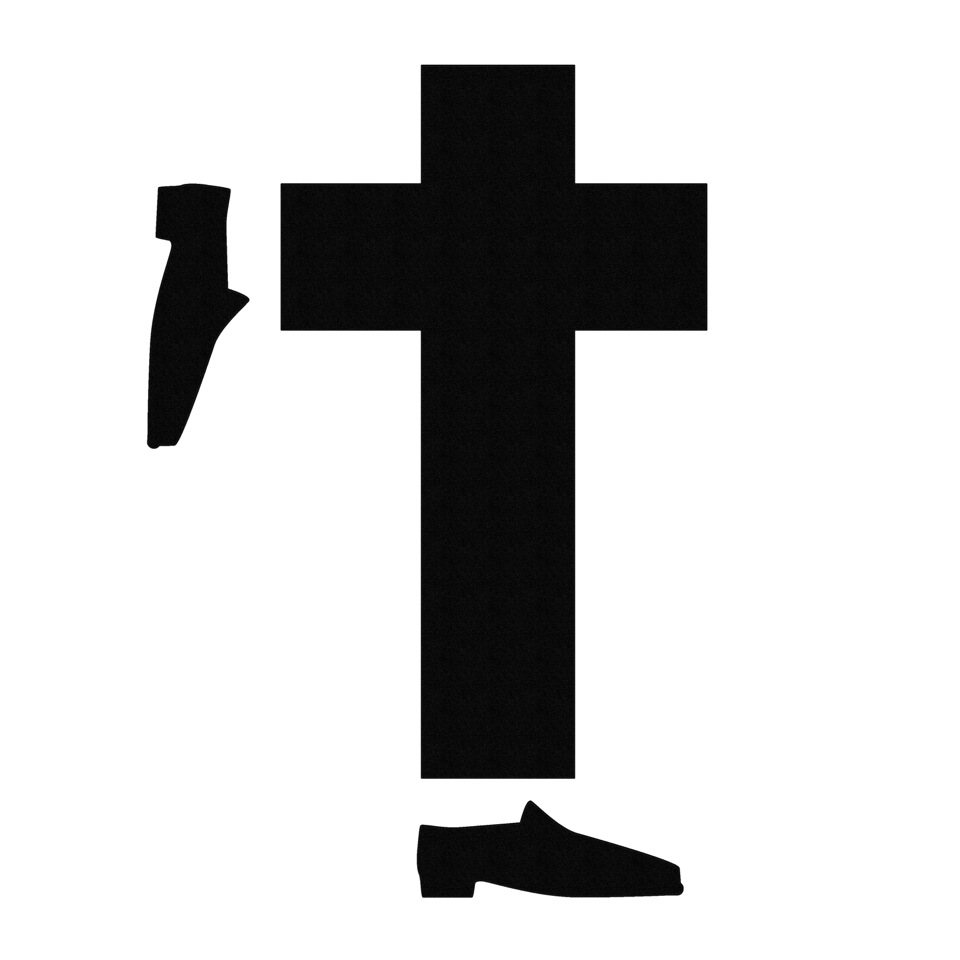 Song: No More Michael Jackson
Artist: Teddybears
Album: No More Michael Jackson
Sweden's Teddybears didn't seem to get the same attention with their last album, 2010's "Devil's Music," as they did with what I think as their breakthrough, 2006's "Soft Machine." Though I think they sold just about every song from that record to some commercial to push their music forward. I actually thought "Devil's Music" was pretty okay, but didn't hold up to "Machine." Yet truth be told, a lot of "Soft Machine" was comprised of music from other albums, re-recorded material, and the like. Oh well.
They seem to have staled with singles from that album, stopping after just two... "Buy Mama a House," and "Rocket Scientist," which
I highlighted last year
. But they are back with a four-track EP and the title track says it all... "No More Michael Jackson."
I don't see this one being used in any commercials, but like its electro-build up and propulsive beat.
It's fun, even if sadly... there is no more Michael Jackson. It then reminded me of that old
Fatboy Slim track
...
The other three tracks on the EP are pretty solid, with the Daft Punk-esque "Cole" a mind-blower.
Enjoy.
No More Michael Jackson
Cole
Cho Cha (w/Ceee-Lo & The B-52's) from "Devil's Music