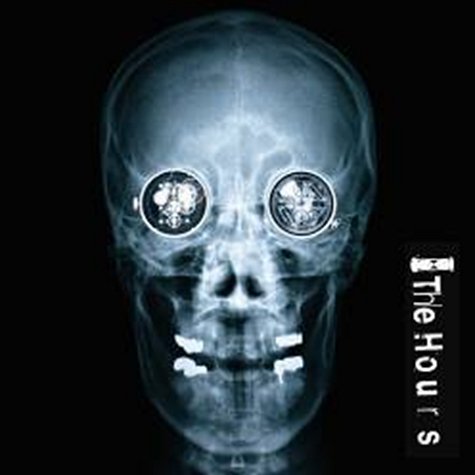 Calvin Harris Week
Song: See the Light (Calvin Harris Remix)
Calvin Harris' work has quickly become some of my favorite remixes currently on the dance music scene. The man got me to like Katy Perry (with his excellent remix of "Waking Up in Vegas") and I've also really liked his remixes for The Ting Tings and Cut Copy. Here's another excellent example from a band I know little about. Check out their album version in the video below, couldn't be more different than the remix.
The Hours are a band formed in 2004 by Antony Genn and Martin Slattery. Antony Genn had previously played with the bands Elastica and Pulp, and also worked as a producer, including producing sessions for the electronic act UNKLE.
Martin Slattery is an established pianist and keyboard player, who had previously toured with Shaun Ryder's group Black Grape. Both Antony and Martin also have worked with Joe Strummer as a part the group The Mescaleros.
The band is managed by Jeanette Lee, who runs Rough Trade with Geoff Travis and former Pulp bassist Steve Mackey. The artwork for the band, including the skull image was created by British artist Damien Hirst for his "For The Love Of God" Collection..
They have received support from Radio One DJ Zane Lowe, and from Jarvis Cocker who said "They understand what music is for – it's for human beings to communicate with other human beings. It's that simple, it's that important. Let them into your life. You won't regret it".
Their single "Ali in the Jungle" is featured in the EA Sports FIFA 08 football game. "People Say" has twice been used in the opening scenes of British soap opera Hollyoaks.
Their second album, entitled See the Light, was released on 20th April 2009. It was preceded by the single Big Black Hole on the 6th April.
Enjoy.
See the Light
See the Light (Calvin Harris Remix)
Big Black Hole (The Hours)